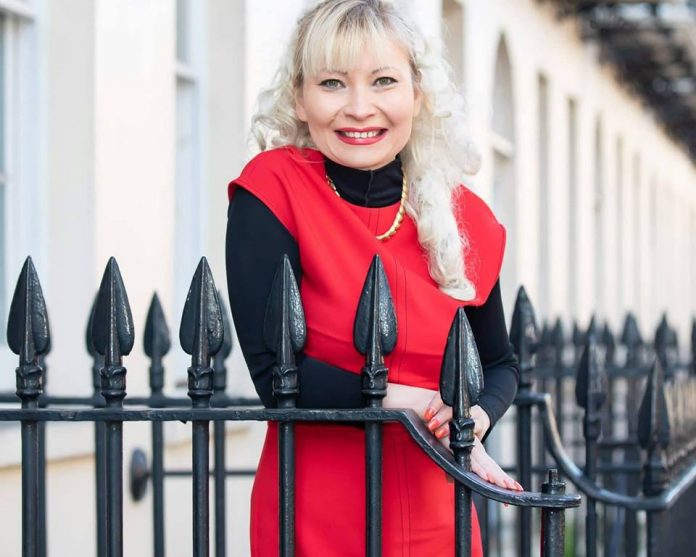 Aygul Macbeth
'Tips to Keep Your Home-Based Business Successful'
By Fati Gorezi
Aygul Macbeth is one of the Directors of the "Touchwood Erewash Mental Health Charity". She is also the owner and Managing Director of "Hearthfire Property Investments Ltd", a Company based in England that works with clients to find them the right accommodation with all of the facilities they require.  She now shares with us her entrepreneurial journey, tips re how to start a business, various strategies – and the perfect moment when we need to take action.
Tell us about your current business. What are you doing exactly?
I am an owner of "Hearthfire Property Investments Ltd".  (FB Business Page: Comfortable Place to Live@yournicehome). Basically, I am adding hospitality value in the 'Serviced Accommodation' industry after years of working in hotels. I realised that the same convenience and courtesy could be extended to serviced accommodation operations, which I am offering through 'Rent to Rent' business, where I sublease other people's properties (houses and flats), decorate them and rent them out either as a whole house or room by room, depending on potential, location and property layout. The benefits that landlords get from working with me are:
-Long term (3 years plus) hassle free rent, 
-Betterment of the property
-Compliance with the UK and local law legislation
-Marketing
-The properties get looked after by the local maintenance and cleaning team.
I work nationwide, currently serving in Derby, Nottingham and Newark. We also offer refurbishment and design of the properties and furniture repair and restoration. 
How did you first come up with your business idea?
I had a general interest in properties but didn't know what strategy to choose as there are so many of them in the UK. After many long hours of research, listening to motivational speakers like Bob Proctor, Tony Robbins, Louise Hay, Vadim Zeland etc. I then had to turn my attention to the property industry to determine buying, leasing potentials, management contracts, relationships between owners and companies, managing the properties and other things that needed consideration.
I started off small with my first project, buying a two bedroom flat in Nottingham. I bought an online course on Groupon "How to Become a Property Investor" for £27, which brought me £10k profit a year and a half later. Me and my husband then had to redesign the interior to suit the purposes I needed. We were both working full time and we had to dedicate all our spare time to bringing the property up to higher standards. It took us from 3 to 4 weeks from start to finish. Then we rented it out for a period and after a year and a half we sold it.
My next goal was a house with a multiple occupation strategy. I attended a three day 'Legacy Property' course, which gave me a basic theory about property strategies and I got a two months mentorship, which helped me with my next project – a house in Stapleford which I bought and converted to a house of multiple occupation for five working professionals. I still own it. However, I am going to sell it as a business, bringing higher returns. My next target was to start and develop a Company doing 'Rent-to-Rent' business, so I attended an 'R2R' course and also started a yearly 'Professional Mentorship' with Desmond Taylor (Glenn Armstrong Academy). This helped me to get my first R2R flat in Derby.
How did you obtain the start-up money?
I took a loan for the deposit for my first flat and then repaid the money which I then made to cover the loans and credit cards and to pay for the mentorship. This increased my credit history and I managed to take another loan to get my R2R started and developed.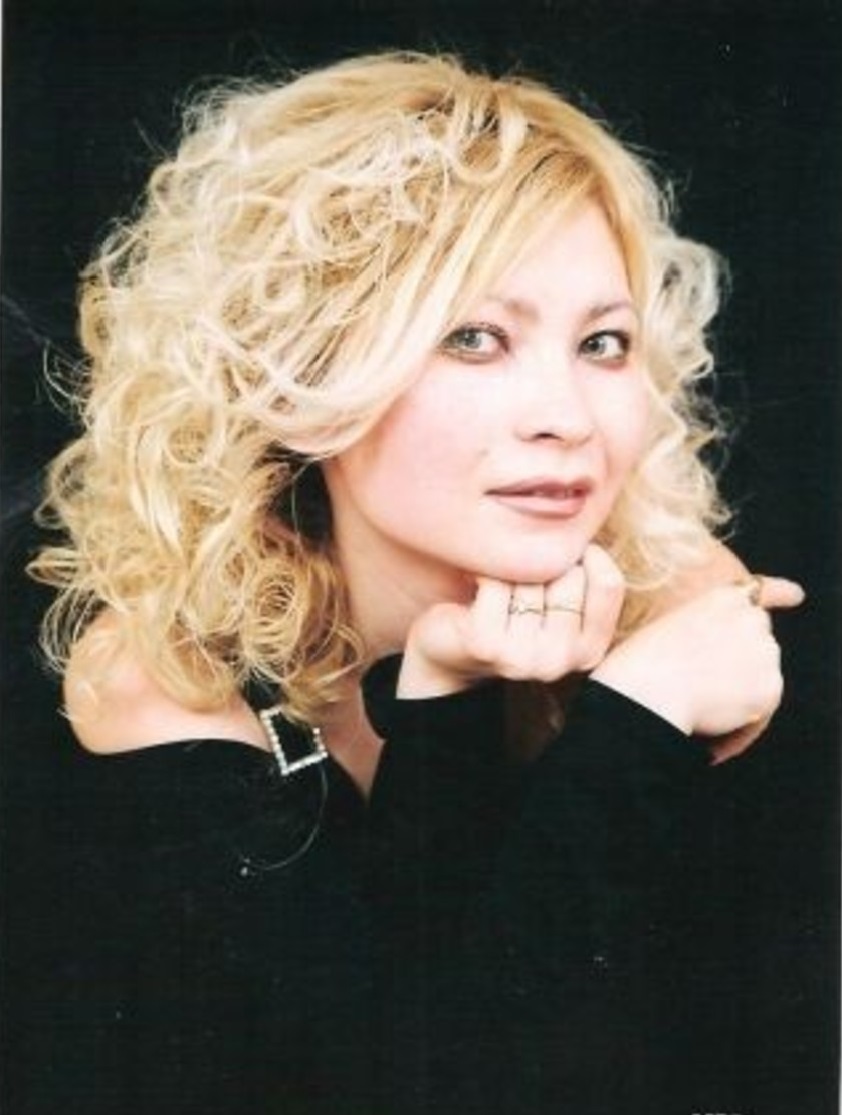 What other outside resources were helpful for you?
The training courses, mentors, books, seminars and networking events are the resources that helped me to develop. The property journey is a very lonely business as your friends and family don't always understand you. My husband helped me a lot, however, he had reservations and doubts that the outcome would be successful. He always supports me in everything, even writing this article.
It wasn't till after completion of the renovation of the third project and comparing the results, that we realised that we have achieved a foundation for the successful standards which are needed to generate positive results. Once this formula had been realised and incorporated in the company's standards of practice, that creates a solid base for all future endeavours.
Did you operate your business from your home or from an office? What were the challenges and benefits of your strategy?
I operate my business from home. I multi-task and am always on the run, meeting people, managing guests, sub-contractors, landlords, talking to my mentor and other people who help me in my business. As I also worked full time, it was very challenging to combine and balance my business and my family life. When I went full time in my business, I could then manage and plan better to grow the business.
What have you done that has been very effective in helping to grow the business?
'Professional Yearly Mentorship' with Desmond Taylor helped me to start and develop my business and grow as a business woman. Attending networking events, such as 'Global Woman' also helped me to find landlords, whom I could help generating hassle-free rent and betterment of the property. And also meeting my future 'Joint Venture Partner' Elizabeth, with whom we are planning to work next year.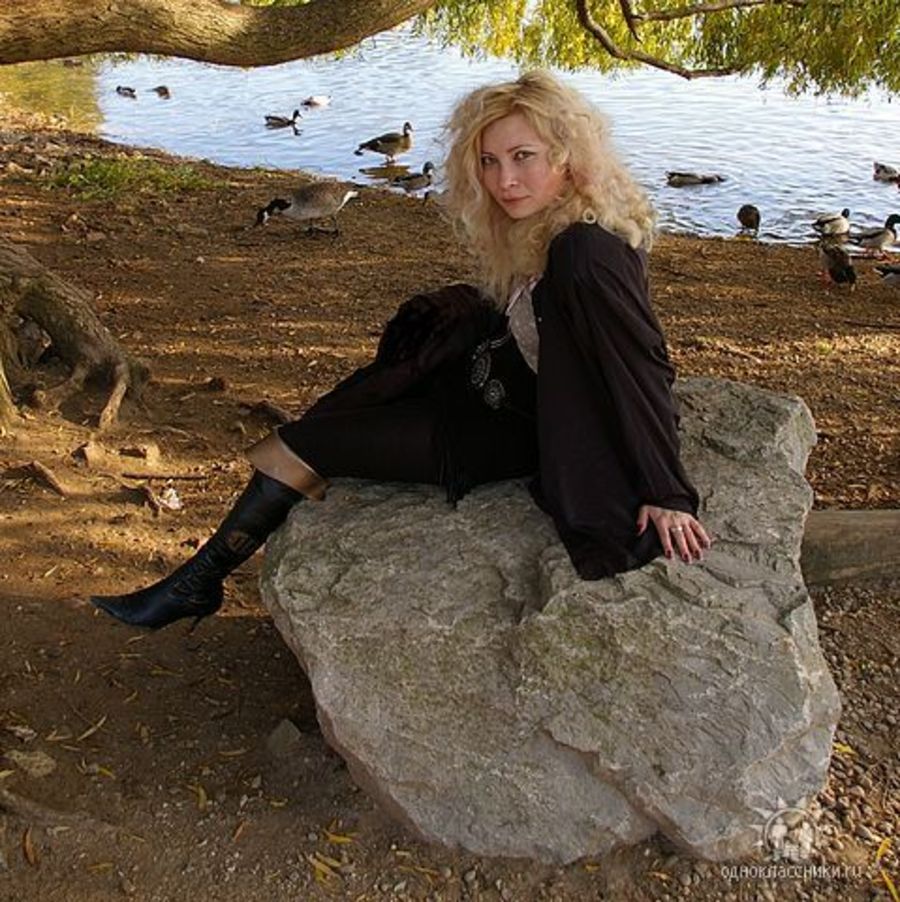 What advice would you give to somebody else who wants to start a similar business?
First of all, make sure you have an idea of what you want to achieve. Don't invest in hundreds of different courses/strategies. Try concentrate on one strategy and then take action.
With the current economy, what cost saving tips would you have for a new entrepreneur?
Be aware of the national and local legislations so you are up to date with how the law affects your business. Be proactive and look for other avenues that connect to your business and plan so that you can maximise your ability to expand. And always think of plan B or C if plan A doesn't work. Pave the way to your future with hope, determination and creativity, so that one day you can bask in the light of your success.
Did you enjoy this article and find it helpful? Why not share it with your social media network below?