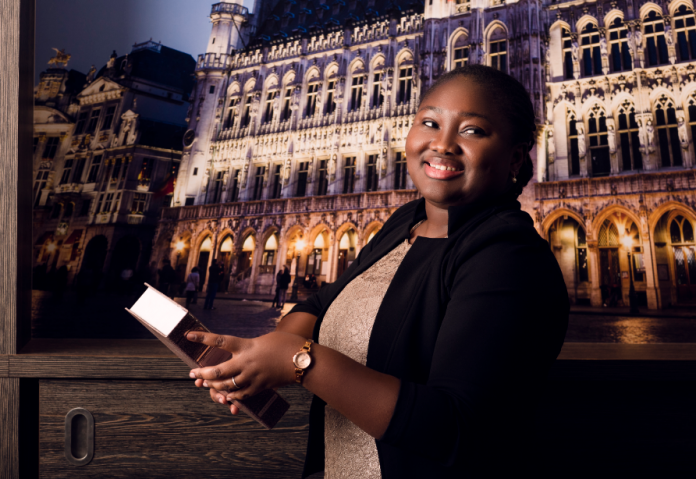 By Gulia Lucci
Stella Bida is an entrepreneur, Success Strategist, Consultant, International Speaker and Author. Her natural entrepreneurial mindset allows her to step into chaotic situations and turn them into solutions – that is what drives her!
Her Companies represent a new era and  have been set up to support women and to take them on a wonderful journey in order to intuitively reach their goals and manifest the life they deserve. The story that she shares serves to demonstrate the values she brings that contribute to a better world.
You are a successful woman. How hard was it to get here?
Multiple actions have led me to where I am today. It has not been a straight line to get here, but I know for sure that looking back, each and every decision I have taken has enabled me to live my passions in life and in business. I have been lucky to have parents who have supported me and taught me how to give my all when I have a project. This has helped me to be persistent in my endeavours. If I had to give up each time I was told not to do something, I would have never had the opportunity to impact so many people across the world. This is what drives me.
What are the secrets behind your success?
The main element which has truly helped me is discovering the benefits of Coaching. I had to recognize that I needed help and could not achieve my goals alone. I have had the help of many Coaches and Mentors! Without my first Coach, Manoelle van der Straten, I would have never made it to where I am today. Since then, I have met many people who have helped me in different ways. From business coaching with the help of the JT Foxx Organisation to Mirela Sula who has helped me to meet amazing business owners around the world, I owe my success to the wonderful people I have been able to meet since I have started my journey as an entrepreneur!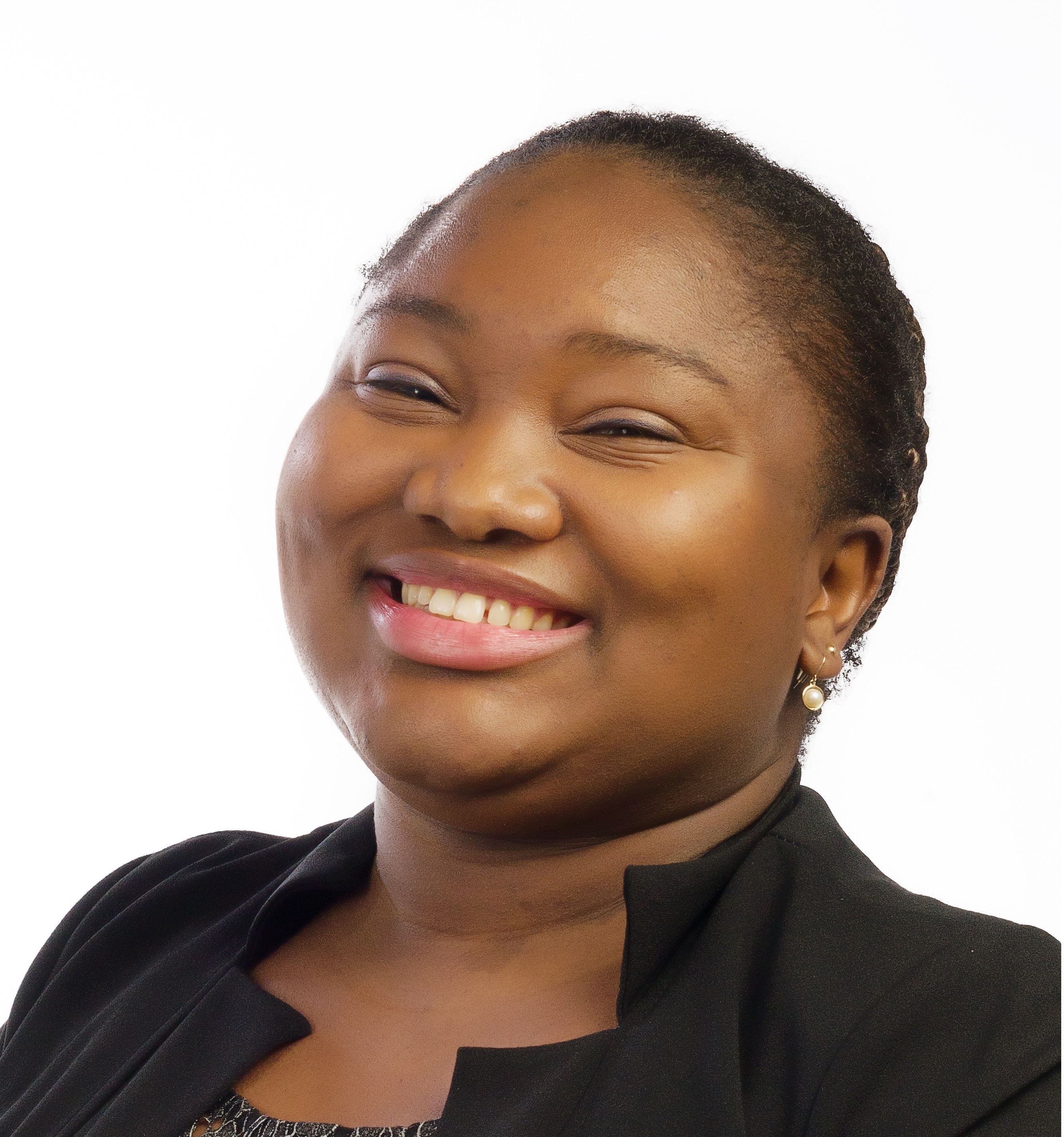 Can you describe a day in your life and tell us how much time you spend on work?
I have learned different rituals which help me to optimise my energy throughout the day. They involve having time for myself: reading and learning and feeding myself with positive vibes through meditation, dancing and exercising. My rituals are a must-do every day! Since I started listening to what I really want for myself, working has become a pleasant activity. Purposeful working is just playing! Therefore, I generally play for about 60% of my day. The best part I like about my work is related to meeting people from different businesses and learning how they organise themselves to have meaningful impacts on their clients.
Why are you in business?
I decided to start my own business when I noticed that I wanted to impact people differently from what I had experienced as an employee. Starting my first business, I have discovered a new way of taking care of people in an activity in which relationships are nurtured for a better and positive impact. When I see the way small steps and changes can help people in their day-to-day lives and makes them feel happier it reminds me why I want to stay an entrepreneur.
What was your first job and how did you remember that experience?
I wanted to work for corporate and international companies. Just as I ended my engineering studies, I had the opportunity to start my career working as a Consultant in the banking and finance domain. This first experience was a rich learning experience as I was discovering the professional world and its rules. After a few years though, I decided to quit and create my own Company. I was looking for new opportunities for growth and wanting to make a meaningful impact.
What inspires you most?
Impactful success is inspiring to me. This is why I love watching and reading biographies of people who have accomplished their vision. I like to know more about the paths they took, the challenges they had and how they overcame them. I am often attracted by perseverance – by going beyond the norms and the rules in order to disrupt for the better!
What plans do you have for the future? How do you see your business developing in the next year?
My next moves in the future involve meeting the world! I truly believe that I need to give back what I have received from others. My projects over the coming months aim at sharing the tools which enable people to realise that they deserve and can have much more than they think. I have already used and shared multiple strategies and tools with entrepreneurs and executives, which have enabled them to easily create their own plans to achieve their success.
How do you feel about attending the new experience at 'Global Woman Summit 2018'?
I am excited to be there. The idea of being surrounded by people from different countries is a unique opportunity. There will be great speakers coming to shake up their business strategies. I am honored to be among the speakers selected for this exclusive event. sharing the stage with Les Brown and so many other successful global entrepreneurs.
Tell us what your future plans are and how you will achieve them?
Over the last few months many people have asked me how I have accomplished my desired success. I have found out that with what I have already been able to share, many entrepreneurs and executives have already been able to observe significant changes. Therefore, I have decided for the next few months to share that with more people. I will be starting in France and Belgium with "Choisir Son Succès". I am also invited to participate in different projects in Africa and the US to help people to expand their dreams.
For sure, I will not be able to accomplish these projects alone. As always, I will rely on my Coaches and all the amazing people who have already helped me since I first started!
Did you enjoy this article and find it helpful? Why not share it with your social media network below?